BPO.MP celebrates Year End Party for the ending of 2020 and welcome a new year of 2021. After a year of many different stories, challenges as well as opportunity, now it is the time that everyone gather together to cheer-up all the fascinating and great memories with success and happiness.
Everyone got their great pics and portraits and well as the joyfulness.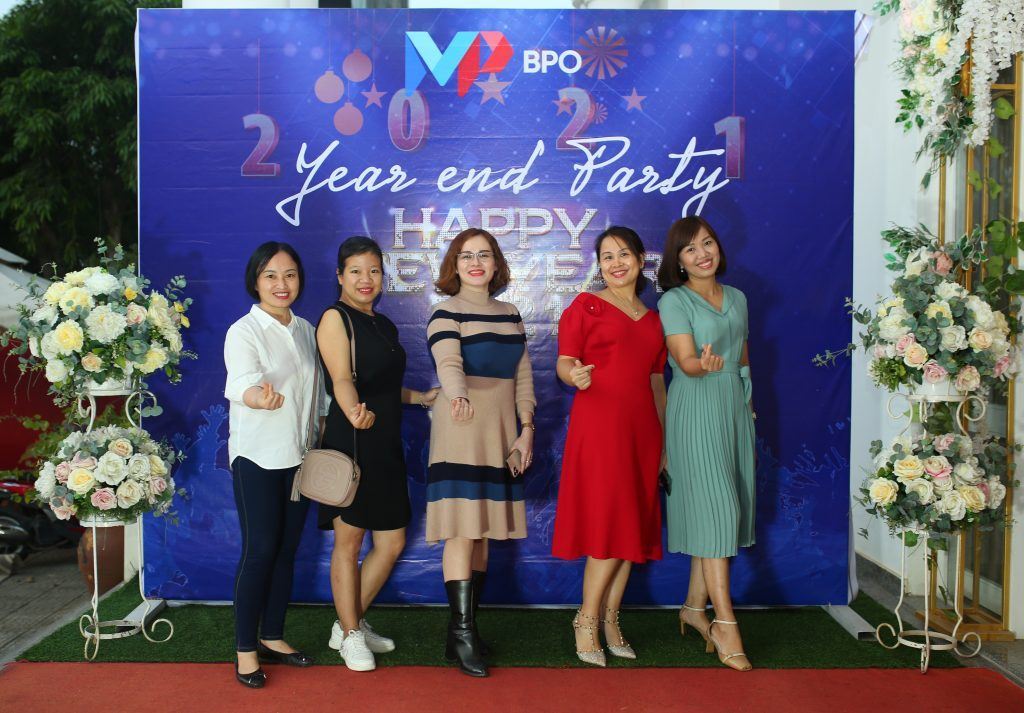 When the warm has full-filled the whole parties, the next activities come with surprise and funny moments
Video of BPO.MP in the last few years and 2020 activities
BPO.MP has launched the big solution for business MP.SmartRead & MP.DMS in 2020
Dancing and entertainment performance has contribute a huge to the success of the party
The next activities are the Awarding BPO.MP Members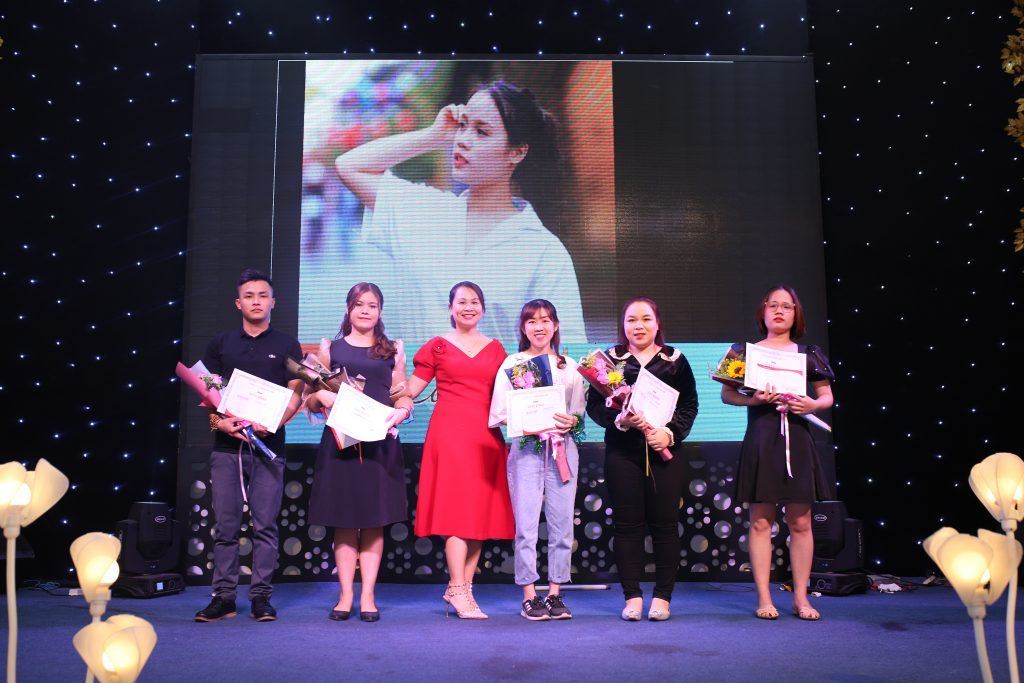 BPO.MP Lucky Draws
The ceremony has been full-filled by happiness and joyfulness, everyone have share many stories and BPO.MP memories from the very first steps until their current feelings. The Board of Directors deliver the deep thank you and appreciation to all the contributions from every members of BPO.MP family.
WWW.MPBPO.COM.VN
BPO- Business Process Outsourcing is very essential for every business.
Services BPO.MP provides:
For further information, please contact the Hotline: 0931 939 453 or email to: info@mpbpo.com.vn