The growth of artificial intelligence has increased 154% in 2019, the reason is that data entry services transform raw data into meaningful information. Data entry services require skilled professionals to apply different techniques for analyzing and processing data. Moreover, data has become the most important tool to make critical decisions for every business organization. Technology intervention has helped to increase the credibility of data analysis. Organizations are slowly realizing how data can help better the latest in technologies.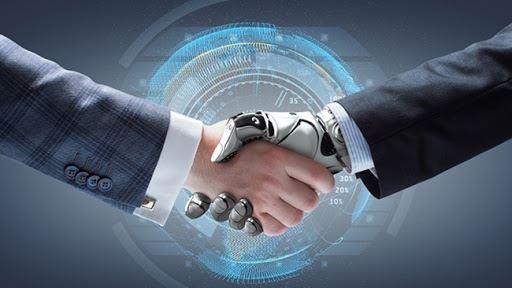 How Data Entry takes part in Artificial Intelligence and Machine Learning
Data gathering – The accuracy of AI or Machine Learning prediction is dependent on the collected data quantity and quality. Manual data entry is extremely useful in this regard, as it can be strategically curated by experienced professionals who understand what's needed to improve prediction performance.
Data Preparation –  An Artificial Intelligence Machine Learning model has to access data from unique and particular locations. After that,  part of data preparation is loading the data into an appropriate place for the training, a step often performed with manual data entry practices. In some samples where the data must be modified, manual data entry normalization and de-duplication also arises.
Labeled Data – Data entry is well-known used to prepare particular data based on the unique project requirements, and data is entered into the area following cleansing and enrichment that standardizes the data. The data is then manually tagged, and the AI / Machine model can be applied to that data. This is particularly necessary in supervised AI or machine learning, where the algorithm self-learns based on the labeled data.
Training Iteration – The learning models go through a cycle of updating to values or correct biases during training. Like training progresses, data entry is used to initialize random value sequences; for instance, to help the business system turn out more accurate predictions over time.
In the new age perspective of changes in the business of digital technologies, the business people and developers are attempting to be at part with the AI, machine and software process. It is clear that in the hurry to implement, they do not need to follow every required step of data processing. They end up missing one or two steps and later end up in creating imperfect models. So, it is important to keep in mind the important of data processing and data entry.
WWW.MPBPO.COM.VN
BPO.MP heading to maintain the first and best branding of Business Process Outsourcing services. Services BPO.MP provides: