BPO.MP DATA ANNOTATION SERVICES
Data annotation, data labeling or data tagging services are become more and more popular for technology companies as well as digital products from the development of AI and Machine Learning. In order to achieve a high quality of data annotation, the team must understand how to tag particular ingredient to suitable parts of the process. Moreover, it is important for BPO Co. to understand the purpose of the ending process and how to develop a learning process for AI and machine. For example, manufacturers can develop an AI for the last check of vehicle registration plate, which the machine is able to check whether the tagged number was correct. Nowadays, thanks to the high quality of labeling services, the tagging data process contribute a lot to the upgraded of AI and machine. There are many new models of machine which is able to detect hard recognition such as hand writing, face ID and audio.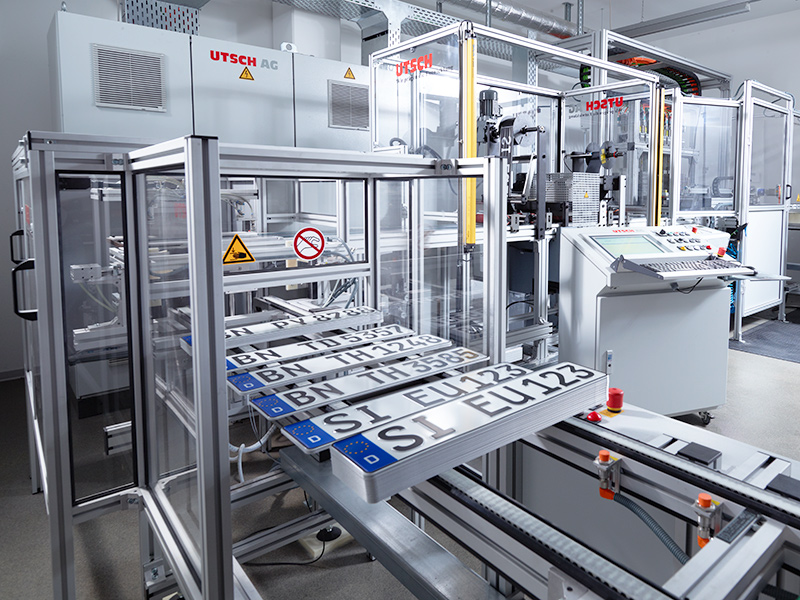 At BPO.MP, in order to deliver the high quality of data annotation services, there are many departments and team work together. For example, there are many different tests for the beginning and ending of the process, as well as the double-check tools. Along with AI and OCR testing, BPO.MP also issues manual testing for critical situation in order to make sure the output need to achieve the requirements.
Multi-checking and supervisor system at BPO.MP
In BPO.MP, in order to make sure the highest level of client satisfaction, every BPO.MP members understand how to achieve their job related to particular aspects. For example, double-check is a must when doing data tagging; moreover, there are 3 more tests from machine to make sure all the ingredients and activities in the right place. BPO.MP always delivers the services before the deadline at least 3 working days with high quality and quantity. The beginning of the process and the last check must be done by experts of digital products and technology. Therefore, in the whole processing, there are multiple steps was done in high appropriated and standard.
WWW.MPBPO.COM.VN
BPO.MP heading to maintain the first and best branding of Business Process Outsourcing services. Services BPO.MP provides: