Digital transformation is a long-term path, improved and upgraded according to the development and needs of the business. Digital transformation can engage many areas and aspects of businesses and individuals as well. Building on the benefits of Digital Transformation, many businesses and organizations have planned to upgrade not only their business model, but also enhance the experience of customers and individuals associated with the business as individual customers, employees and their relatives.
DIGITAL TRANSFORMATION
How do businesses need to measure efficiency? Not just about the cost. New platform, new service. Instill creativity in your business processes and digital transformation roadmap. Increase the proportion of electronic activities, thereby increasing revenue. In addition, the customer experience is also improved, the response speed and contact with customers is faster. Accordingly, there are 3 important milestones in Digital Transformation:
Response Phase: Protection – Immediate protective effect, allowing businesses to continue operating temporarily with certain limitations
Recovery Phase: Consolidation – Return to pre-pandemic operational efficiency with streamlined processes and optimized staffing
Acceleration phase: Intensification – Create opportunities to break through, get ahead in the business field, protect the business from unpredictable challenges to come.
ELECTRONIC PAYMENTS
The trend of digital citizenship is becoming popular and gradually becoming mandatory for each individual. Reality shows that the participation of electronic devices, especially smartphones, is gradually covering everywhere, and is of all ages and concentrated in the young and middle ages. There are many methods to convert payments into digital payments through banking applications, e-wallets or even just a phone subscription.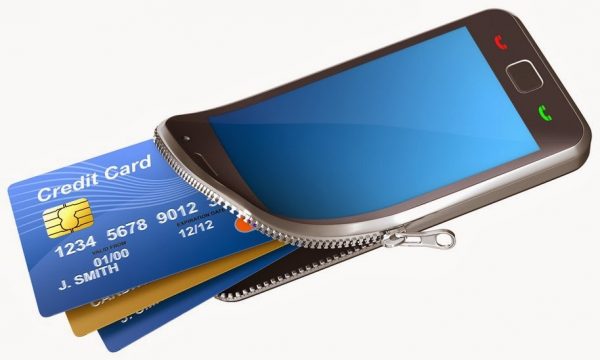 GOVERNMENT'S POINT ON DIGITAL TRANSFORMATION
The government also has many activities to promote inclusive e-finance or digital finance, along with the promotion of electronic documents, the development of digital economic models and support the participation of digital services in building the economy. Notably, e-Government is being gradually transformed into digital transformation, digital economy and digital society. In addition, simplify the process and license to accelerate business digital transformation. Digital government:
Reviewing, supplementing and perfecting background data
100% public service
Processing work records in the network environment
Use digitized records
Digital economy:
Set digital economy goals
Promoting the development of the IT industry and telecommunications services (ICT)
Digital society
People and businesses use online public services.
Promote online payment methods.
100% of households use smart connected media.
Installation of surveillance cameras for public security.
Things to keep in mind when businesses transform digitally:
Solutions and business platforms to note:
From leadership awareness. When this is achieved, digital transformation can reach all and upgrade all aspects of the business. From sales to finance and accounting.
Does digital conversion cost a lot? In fact, if there is a suitable digital transformation plan, there will be a cost that is suitable for businesses. In addition, digital transformation is a long-term journey, parallel with the development of the business, not increasing the financial burden for the business.
BPO.MP is always dedicated to customers to offer the most appropriate digital transformation roadmap and towards the development of customers. BPO.MP also has advantages and experience in solutions and intelligently incorporating new technologies into the customer digital transformation process. BPO.MP was established from 40% of shares from Japanese enterprises and is highly appreciated for its prestige and quality in the corporate service market.
MPBPO.COM.VN
With a team of professional, skillful and experienced staff, BPO.MP Co., Ltd is proud to be a reputable data entry company and strive to become the best data entry company to provide top quality online data entry services with competitive prices, satisfying all customer needs. BPO- Business Process Outsourcing is very essential for every business.
Services BPO.MP provides:
For further information, please contact the Hotline: 0931 939 453 or email to: info@mpbpo.com.vn