Business cards are very important to everyone in information exchange or in business. Business cards include important information about a person's business such as business name, services provided, social media, location and contact information.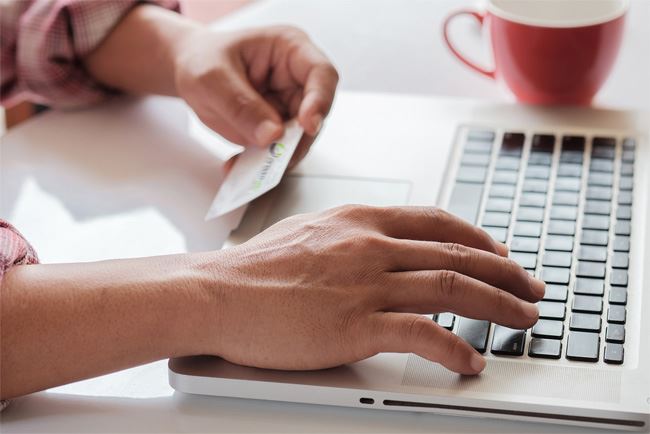 BPO.MP has many years of experience in Business Card Data Entry and specializes in providing quality data entry services for all businesses with different business card data entry needs. Whether you need to enter business card information or require formatting of data and build another input program that's more suitable for your demands; all these requests, our company is at your service!
Our Business Card Data Entry Services caters the diverse requirements of every business. Today, data entry for business card services are in a wide range, including:
Conversion of Electronic Business Cards into Client Database
A data entry outsourcing company can convert all your electronic business card information into an organized format, based on customer-specified data for easy accessibility. Outsourcing Business Card Data Entry Services to these companies is often at affordable prices.
Storing Information Online from Printed Business Cards
Collecting information from a hard copy or printed business card to online systems is a great way to prevent potential loss of information. The data entry outsourcing company can collect, organize and import data into the online system system to be conveniently used later in emails, websites and internal systems.
Indexing of business cards
Indexing business cards allows to arrange data in a very scientific way. Indexing involves sorting data in alphabetically, sequentially, by date, location, or numerically. The data entry outsourcing company can systematically index all of your business card data to make it easy to use regardless of its format.
Convertion of business card format
Whether your business card is in excel format or in word format, the data entry outsourcing company will provide customizable format and conversion for all your business card conversion needs, without affecting accuracy of the data.
Updating and Maintaining Existing Business Card Information
It is important to update old and outdated business cards with relevant information. Outsourcing your Business Card Data Entry Services to the data processing companies so that your partners, suppliers, customers and other associates are up to date on the most current and most relevant information about the business.

Understanding the current trend of the market, BPO.MP specializes in providing BPO services – business processes outsourcing service for BPO.MP such as data digitization, data entry and data processing service, financial and accounting services, DTP image processing services, content writing services, translation and interpretation services, human resource services. With the slogan Cooperatefor Success, Overcome the Limit, BPO.MP promises to always bring satisfaction to customers with its services.
MPBPO.COM.VN
With a team of professional, skillful and experienced staff, BPO.MP Co., Ltd is proud to be a reputable data entry company and strive to become the best data entry company to provide top quality online data entry services with competitive prices, satisfying all customer needs.
BPO- Business Process Outsourcing is very essential for every business.
Services BPO.MP provides:
Data Digitization
Data Entry and Data Processing
Outsourcing for AI Companies
Data Labeling
Financial & Accounting Service
Content Writing Service
DTP Image Processing
Translation & Interpretation
Human Resource Service
For further information, please contact the Hotline: 0931 939 453 or email to: info@mpbpo.com.vn